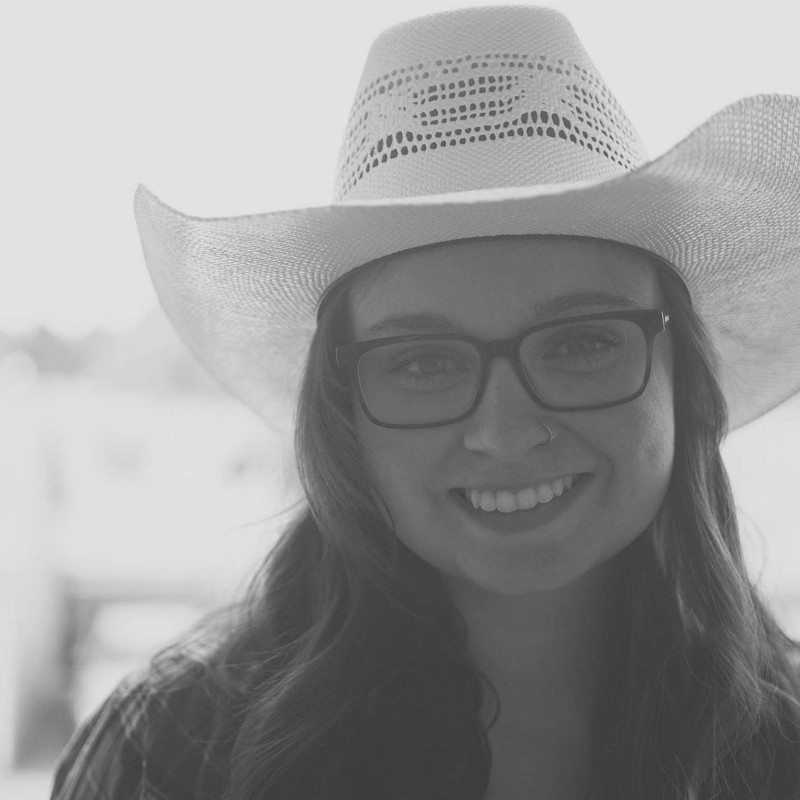 The Mid-Willamette Valley Homeless Alliance for Marion and Polk Counties welcomes Elaine Lozier as their first Executive Director. Having previously used contractor and volunteer support, the hiring of a full-time employee marks a significant milestone in the local organization's stability and growth.
Lozier's new role as Executive Director for the Homeless Alliance allows for her to be involved in genuine conversations with people about some of the most difficult social and human rights issues. Understanding where they are coming from helps her identify common ground and understand varying viewpoints. This skill enables her to hear valuable insights from her colleagues and help shape services for those experiencing homelessness.
Throughout Lozier's career she has worked with people experiencing homelessness and has a history of advocating for mental health, foster care prevention and system improvements.
Lozier believes that integrity, trust, transparency and empathy are key to guiding conversations centered on challenges experienced by those who are homeless, those working in housing and homelessness services, and the community as a whole. She strives to be a trustworthy, servant leader with whom people can form a genuine connection.
For more information about the Homeless Alliance, please visit www.mwvhomelessalliance.org.
Dianira Piceno
PR Contractor
Mid-Willamette Valley Homeless Alliance


https://mwvhomelessalliance.org
dianira@wordsoutpr.com