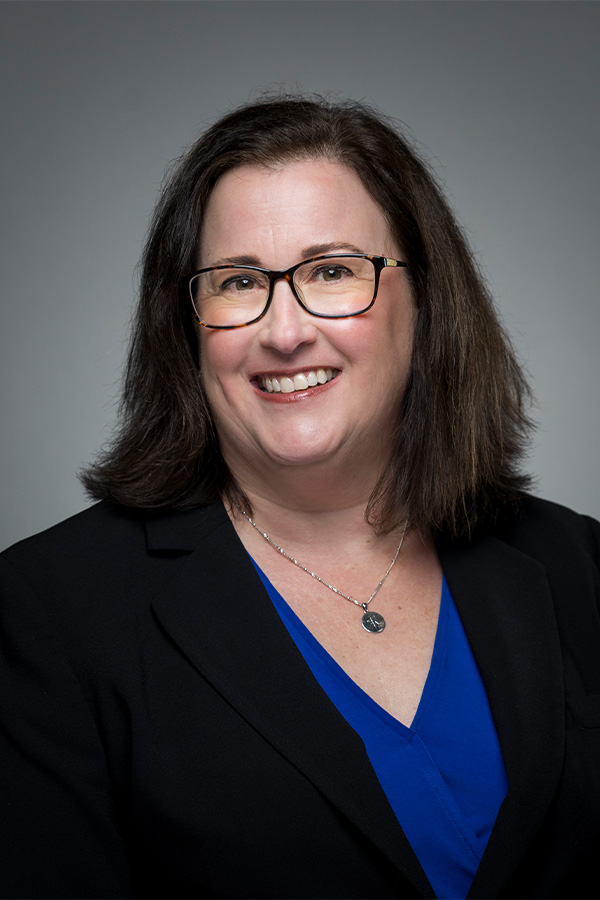 Corvallis, OR – Oregon State Credit Union has named Kim Sather to be the credit union's new executive vice president/chief information officer, announced Oregon State Credit Union President/CEO Rick Hein. As chief information officer, Sather will be responsible for network services, financial software, cybersecurity and facilities management. She will lead, organize, plan and control the Information Services Division and the Facilities Department at Oregon State Credit Union, which will include the management of online banking services, network infrastructure, communication systems, business continuity planning and the physical maintenance and security of branch locations.
Hein said the role of chief information officer has grown from important to critical. "In the old days our members had to come to a building to do even the simplest transactions, and the role of the CIO was to keep the computers and networks up and running, which was important. Today, for a lot of people, their phone is their bank branch. They count on us to provide them with the tools to bank online, and the technical expertise to protect their accounts from cyber criminals. Kim has the expertise and experience to lead our Information Services Division in this critical area. We're very lucky she's chosen to join our team."
Sather comes to the credit union from Samaritan Health Services where she was vice president of IS applications and operations. Prior to that she worked at HP, Inc. in Corvallis as an e-commerce engineering manager and IT program manager.
"It's very exciting to be joining Oregon State Credit Union," Sather said. "The credit union's reputation in the community as a trusted financial services provider was one of the factors that convinced me this would be a good fit for me and my values."
Sather has a bachelor's degree from Oregon State University and a master's degree from Western Governors University in Salt Lake City, Utah.
Oregon State Credit Union is a member-owned, not-for-profit credit union. Membership is open to anyone who lives or works in one of 24 western and central Oregon counties. Additional information about Oregon State Credit Union is available at oregonstatecu.com.
Learn More
Laurie Roe
Executive VP/Chef Communication and Experience Officer
Oregon State Credit Union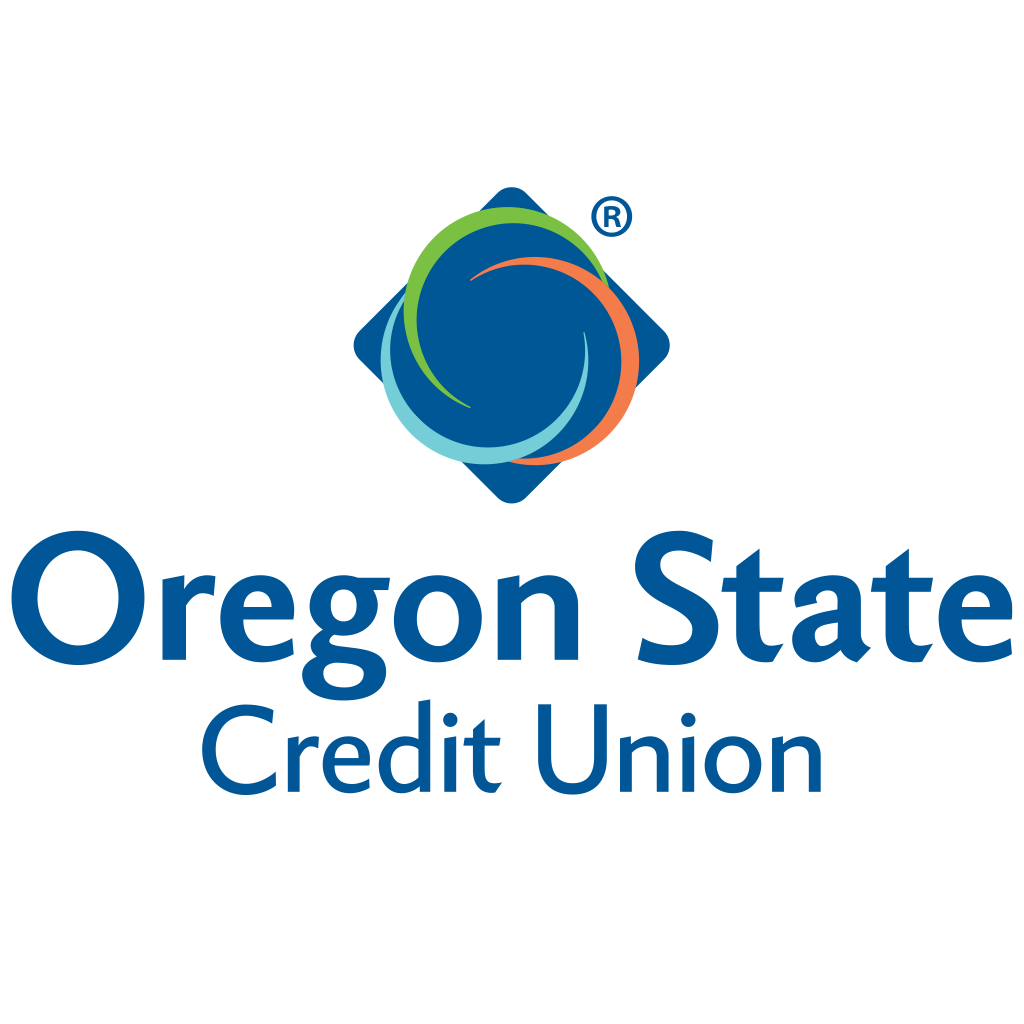 https://www.oregonstatecu.com
lroe@oregonstatecu.com