On Oct. 1, Maps Community Foundation began accepting applications for its 2023 Teacher Grants. This year, Maps plans to award $30,000 in grants to K-12 school teachers in Marion and Polk counties. Grants may be used for classroom or school-wide projects, technology needs, educational after-school clubs, or field trips.
Teachers can request grants in the range of $500-$1,000 based upon project need. Our Maps branches will support the Foundation in selecting and distributing teacher grants for 2023.
"We want to continue to honor the dedicated educators in our community by giving them the opportunity to fund projects that will impact their students," says Kim Hanson, Maps Community Foundation Executive Director.
Applications will be open through Oct.31; winners will be selected by Nov. 30.
To apply, teachers submit an application and photo at https://bit.ly/3RiTjKI. While preference will be given to Maps members, one does not need to be a member to apply. All K-12 public and private school teachers in Marion and Polk counties are eligible.
Dianira Piceno
PR Contractor
Maps Community Foundation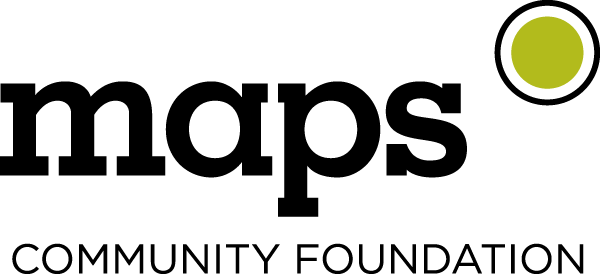 https://mapscu.com/community-involvement/maps-community-foundation/history-and-purpose
dianira@wordsoutpr.com