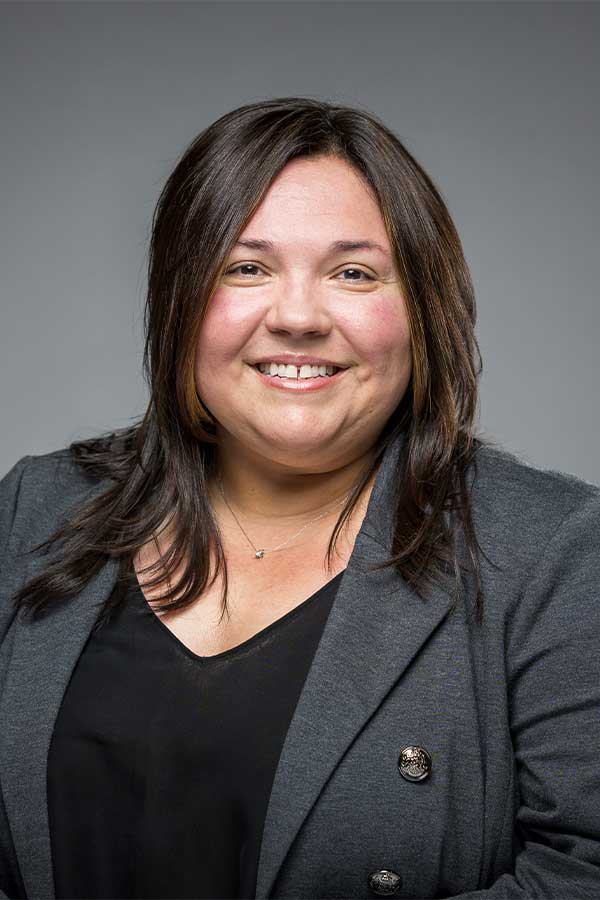 Corvallis, OR – Oregon State Credit Union has named financial industry professional Cyndi Melo-Silence as manager of its branch in West Salem at 510 Wallace Road in West Salem. Melo-Silence has more than 20 years of experience in the credit union industry, 15 of those in leadership roles. As branch manager, she will lead the day-to-day operations at the branch and oversee branch personnel.
Melo-Silence said "I'm very excited to join such an amazing culture and great group of people. I'm looking forward to getting involved in the local community as part of my role as branch manager."
Director of Regional Branch Services Peggy Mehl, who oversees the eight branches in Marion, Polk, Yamhill and Lincoln counties, said, "We are extremely fortunate to have someone with Cyndi's background, skills and expertise to lead our team and help provide for the financial needs of our growing West Salem membership."
Oregon State Credit Union is a member-owned, not-for-profit credit union. Membership is open to anyone who lives or works in one of 24 western and central Oregon counties. Additional information about Oregon State Credit Union is available at oregonstatecu.com.
Laurie Roe
Executive Vice President/Chief Communications and Experience Officer
Oregon State Credit Union


https://www.oregonstatecu.com
lroe@oregonstatecu.com