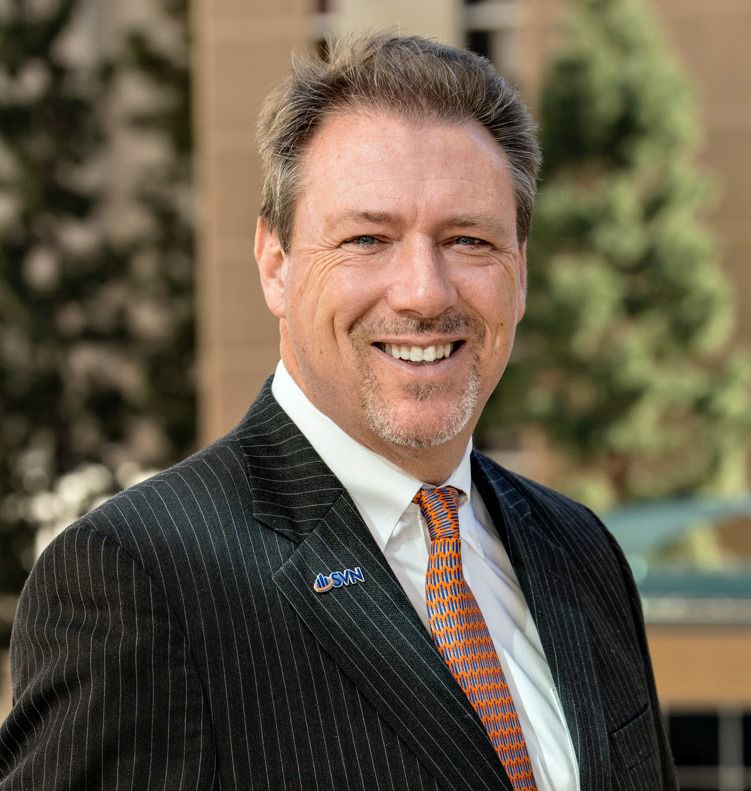 FOR IMMEDIATE RELEASE
Contact:
Alexis Fermanis, SIOR Sr. Director of Marketing & Communications
afermanis@sior.com
SOCIETY OF INDUSTRIAL AND OFFICE REALTORS® ELECTS
CURT ARTHUR, SIOR, AS REGIONAL DIRECTOR
May 3, 2023—WASHINGTON, DC— The Society of Industrial and Office Realtors® (SIOR) recently elected Curt Arthur, SIOR, managing director of SVN Commercial Advisors in Salem O.R., to serve a two-year term on the SIOR Regional Director in the Northwest Region. He will assume the position at SIOR's Fall 2023 conference in Chicago this October.
Curt is the Managing Director of SVN Commercial Advisors in Salem. He is an office specialist and has been a member of SIOR since 1998. He takes pride in having an encyclopedic knowledge of the markets he works in and, in turn, has been a part of the vast majority of the largest office and industrial projects in the Mid-Willamette Valley. His extensive expertise is in representing tenants, distribution and logistics, and sales and leasing transactions.
"SIOR has played a huge role in my professional career," says Arthur. "I love what I do and it's amazing to be supported by a great association and team."
—
The Society of Industrial and Office Realtors® (SIOR) is the leading society for industrial and office real estate professionals. Individuals who earn their SIOR designation adhere to the highest levels of accountability and ethical standards. Only the industry's top professionals qualify for the SIOR designation. Today, there are more than 3,700 SIOR members in 722 cities and 45 countries. www.sior.com.
Barb Arthur
Manager
SVN Commercial Advisors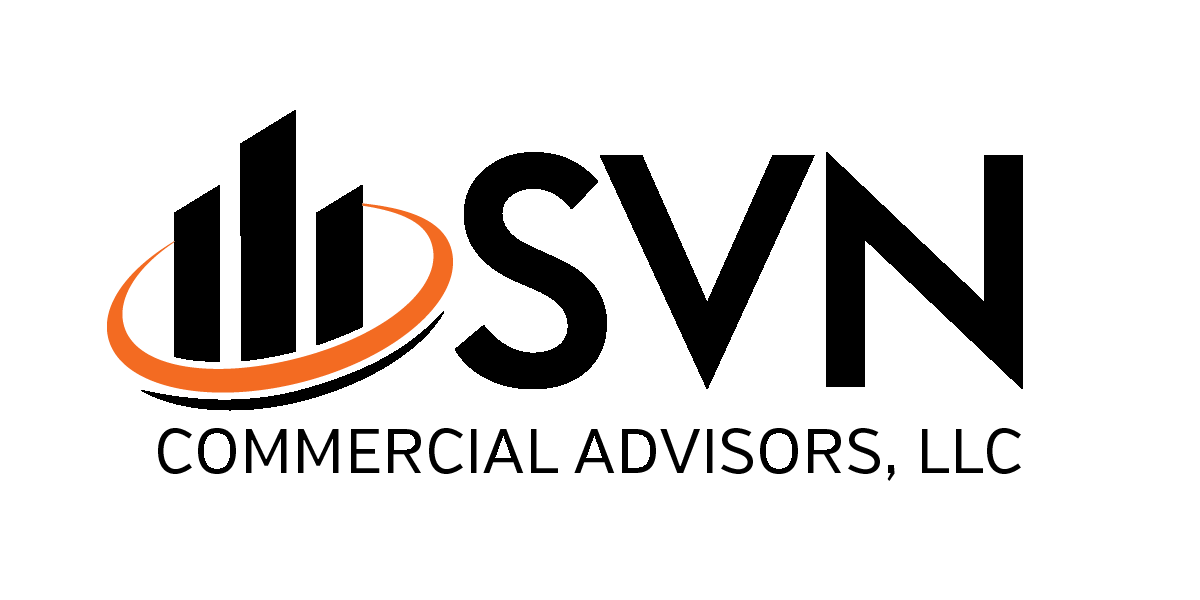 barb.arthur@svn.com